Can work be done only at the workplace or does the home provide a suitable environment for doing the same?
This is a question on people's minds that invites different responses. Life as we know it has undergone a paradigm shift – from grown-ups who WFH (Work-From-Home) to children who attend online classes and keeping abreast of the latest COVID-19 information is the new norm for most. Families are bonding more than ever and spending quality time together. As this new routine changes the way people think, there are those who feel that WFH is a much better option and that this pattern of work will interfere with how we deal with the 'old normal' life.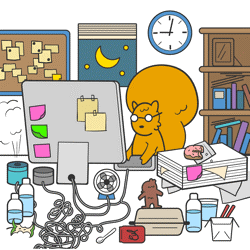 While we adapt to this new 'normal', these can contribute to growing feelings of frustration, irritability and stress, especially with technical glitches, the overlap of personal and professional lives and answering repeated enquiries like – How are you? How is the quarantine going for you? What are you doing? How was your day? While, having healthy social relationships does matter and keeps us busy for some time, but for how long? All these little things have created a daily chaos in our lives.
It's time to revive and recreate!
Whether you are confined to a room because you have been exposed to the virus or simply working from home because your workplace/institutions now requires it, reduction and slowing down of physical activity is a challenge to cope up with along with depression, anxiety, stress, mood swings and many more. In order to keep ourselves healthy and stay happy, we need to worry less about what's happening around us.
Another way is by recalling forgotten memories, replaying childhood pranks, retelling grandparent's stories and reminiscing about college and workplace which can be pleasant. When there is no busy schedule, even a workaholic can tap into their inner potential. So, let's create that space for a time out for ourselves. Now is the time to nurture and nourish yourself for the time to come.
Think of this as your own summer camp where you can train yourself in the performance of communication skills, artwork, writing, cooking and much more. This will have a remarkable effect on your mind and body, as well as realizing one's own abilities and strengths, believing in your inner peace and appreciating yourself. 'Yes, I can do this! What can I do next?' When such a question pops up in one's mind, it motivates one to strive for better. This is a lesson for us all to ingrain the importance of faith, hope, and victory.
A positive goal to work on…
Likewise, there is another positive way of dealing with stress—by tracking one's mood. This technique for improving mental health involves drawing a chart of your favourite objects for a month and recording how you feel on a daily basis. This helps point out at what instances you are feeling stressed out or bored and what you can do to help yourself.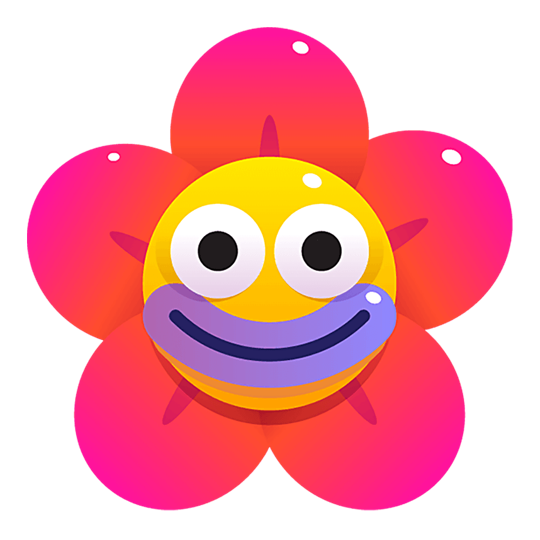 Life is like a vast, limitless circle, it's always open for us to learn numerous things. We say time is precious, we will look at this time in this scenario with experimenting and experiencing new things like never before. So, let's not isolate ourselves to one corner. The time ahead of us is much brighter. Fill yourselves with a positive feeling and spread positive vibes to others, so that the fear of pandemic stays away.