In the quest to provide the best, to our clients and consultants, we have chosen to adopt the following practices:
1
Click to request for an appointment, through any mode:
---
2

Payment options:
UPI payment ID: 9980740344@okbizaxis
GOOGLE PAY to the mobile number 9980740344. (🔴 Note: Enter the complete number 9980740344 on the search tab, and in the dropdown list, please pick Augmenta Health from the Business category instead of the People category)
Pay with a debit card, credit card, netbanking, wallet, or cash card using an online secure payment gateway by visiting augmentahealth.com/instapay.
Bank details for an online transfer:
Current Account Name: Augmenta Health Pvt. Ltd.
Current Account Number: 913020030729060
IFSC code: UTIB0000231
Scan the QR code and pay: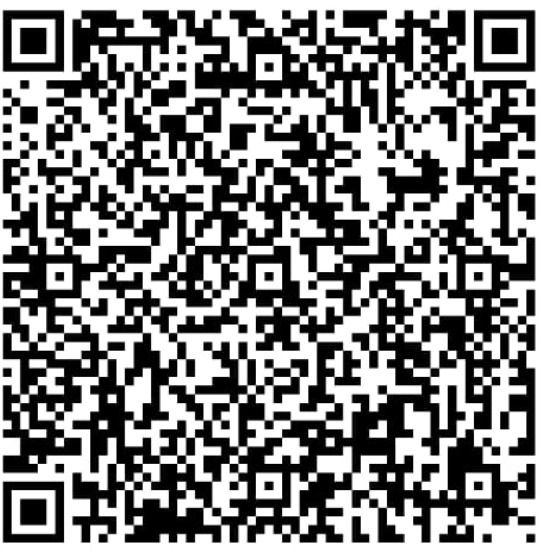 ---
3
Share your payment details and get your appointment confirmed.
---
4
Be early! Settle, relax and start the session on time.
---
---
5
We take feedback seriously! You are welcome to share any feedback @
www.augmentahealth.com/fb
---

Note:

Personalized treatment plans are created for every client at Couch to meet their specific ongoing needs and requirements and provide them with the best possible outcome. Individually tailored custom plans are flexible and tuned to the individual's routine, and they are regularly re-calibrated to meet the therapeutic goals. Against this backdrop, we do not advocate for a one-size-fits-all package care plan approach. Individuals can, however, group their session payments in advance for administrative convenience.