A meaningful learning experience that is well-designed can transform souls, systems, and societies. Powerful, productive, and practical learning capsules blend art and science; they include the perfect mix of creativity, content, current best practices, and competencies, all based on adult learning practices and principles, known as andragogy.
Four fundamental elements define the adult learner:
Adults come into the training session having a wealth of prior life and professional experience to share.
Adult learners are independent and self-directed in their learning.
Adult learners must be able to recognize and comprehend the relevance of what they learn.
Adult learners need to be able to put what they are learning into practice as soon as possible.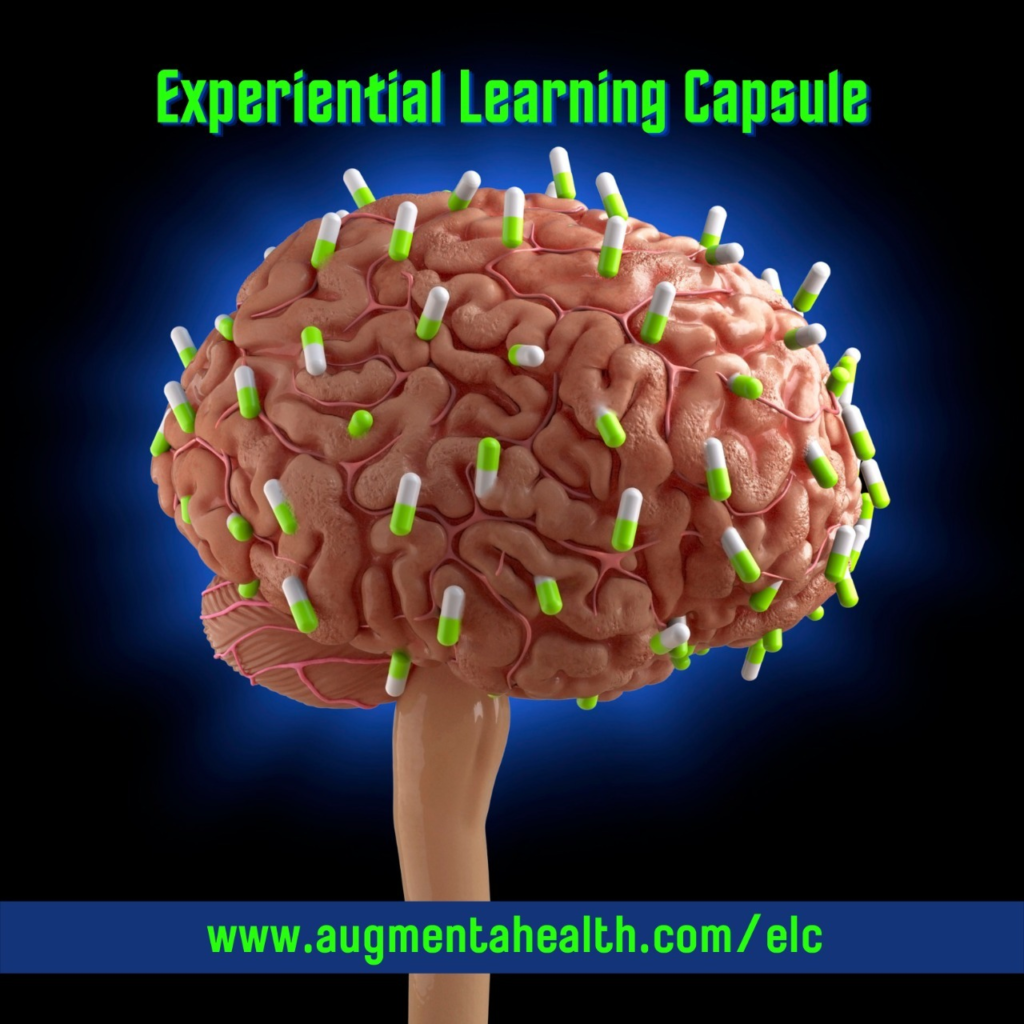 Putting adult learning principles into action, Augmenta Health's multidisciplinary team has combined their expertise gained through years of learning, education, work, experimentation, observation, trial and error, and pure curiosity to create customised experiential learning capsules. The experiential learning capsules provides users with tools and tactics that, when combined, can deliver exceptional and high impact learning experiences.
We hope that by creating the learner-centred, action-oriented immersive learning capsules, we might inspire people to be efficient and try something new, different, or better. Being efficient can improve the learner's quality of life, thereby transforming society.
Experiential Learning Capsule #1 – Single Session Intervention
Date – 14th November 2021
Time – 10.00am to 1.00 pm
Mode – Online Zoom Platform
Details: www.augmentahealth.com/ssi