Healthcare is vital to all of us some of the time. Public Health is vital to all of us all of the time.

– C. Everett Koop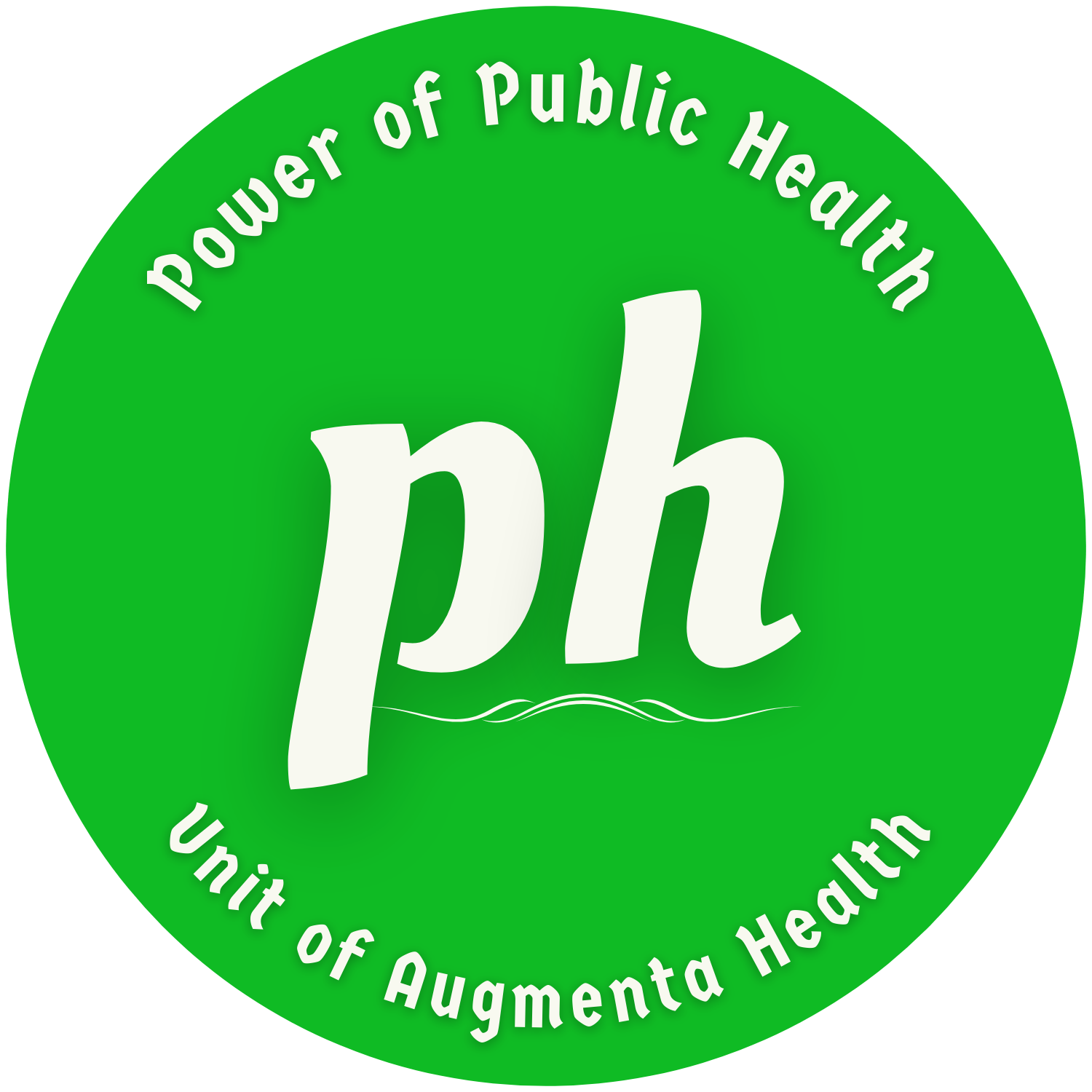 The Public Health Division, in the area of mental health, specialises in chunking and curating health education related content that is digestible by the community through its social media platforms, training programmes, and community collaborations to assist the general public in digesting complex health information.
The 3C pillars upon which the public health division is structured comprise the following:  
Curating Mental Health Education Content that offer helpful information to encourage people to seek help by identifying and understanding hot issues that will engage and lead a shift in awareness.
Conduct Community Events/ Training Programs/ Workshops/ lunch and learn programs for the local community and beyond.
Consulting projects, speaking engagements, publishing academic papers, research articles, author books and chapters.